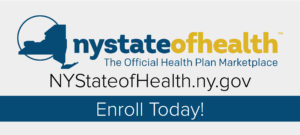 Site Location
Ft. Greene SNAP is affiliated with N.Y.S. of Health, and is an official marketplace for obtaining health insurance in the State of New York.  
Terri Ball is the certified N.Y.S. IPA/Navigator who provides in-person enrollment assistance to individuals, families, small businesses, and their employees who would like help applying for health insurance through the insurance marketplace.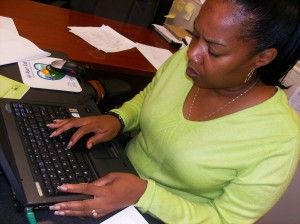 Modeled on successful community assistance programs in the State of New York, Ms. Ball's professional assistance is essential in meeting the needs of Ft. Greene, Clinton Hill, and surrounding community residents by providing culturally competent, linguistically appropriate, and disability accessible enrollment services.
Monday – Wednesday 9:30 AM – 5:30 PM                                                         Friday 9:30 PM – 5:30 PM at no cost to enrollees.